Due to unforeseen health issues with those kind enough to publish and post the news letter the July issue has been postponed until further notice,
Meeting at Cunningham's Barn July 21st, 2018 at 10am
Well we had some changes at the last meeting.  Cassie has passed the secretary/Treasurer office to Karen Redeker so that she can focus on school.  We wish Cassie the best of luck in her studies.  Karen we are excited to have you taking over these offices and if you need to contact her please use the secretary email listed.
Michaela Redeker was voted into a new position in the club as the Club Ambassador, we wish her luck in representing our organization with grace and class at all of the events that she attends throughout the year.  We are excited to see her enthusiasm for supporting the club
Please if you have any questions, concerns or ideas please contact your officers Billy Meyer and myself; we would love to hear your input.  If you have issues we cannot fix them or make changes if we do not know about them.
The members in attendance voted on these changes and for full meeting minutes please see the post in the next newsletter.
Hope you don't have any issues finding us!
Remember Health Certificates if traveling out of State.
Calendar has been updated! 7/01/2018
I am hoping to update the current and past events soon I just have not had the time.
Thanks
Robyn H
Home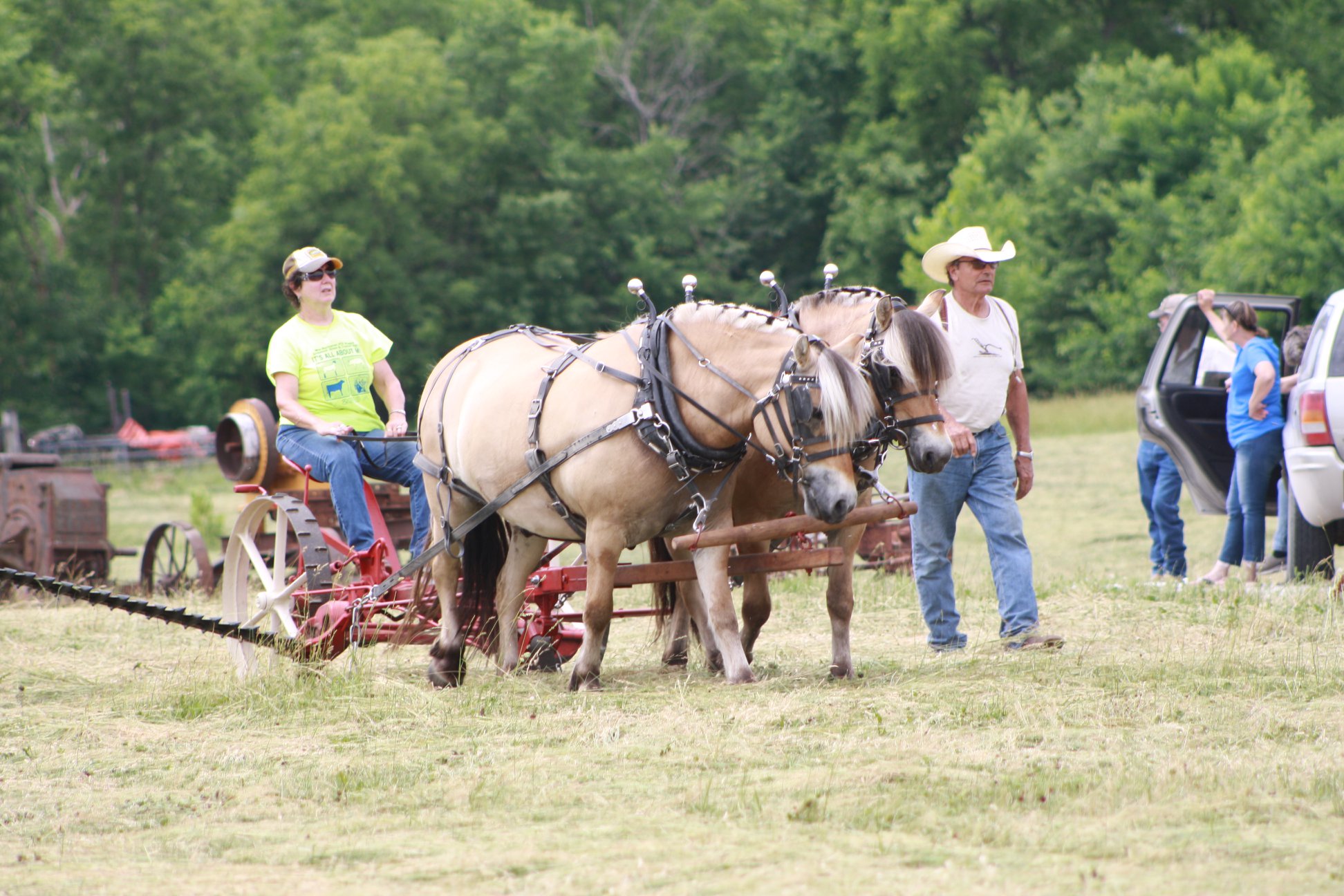 Adams' Mow Day
June 9th, 2018
by Jean Beauvais Adams
We had Teamsters, Mules & Draft Horses from Missouri,
Kansas & Nebraska
Thank You to all who came. 
Next year's mowing will be on Saturday June 8, 2019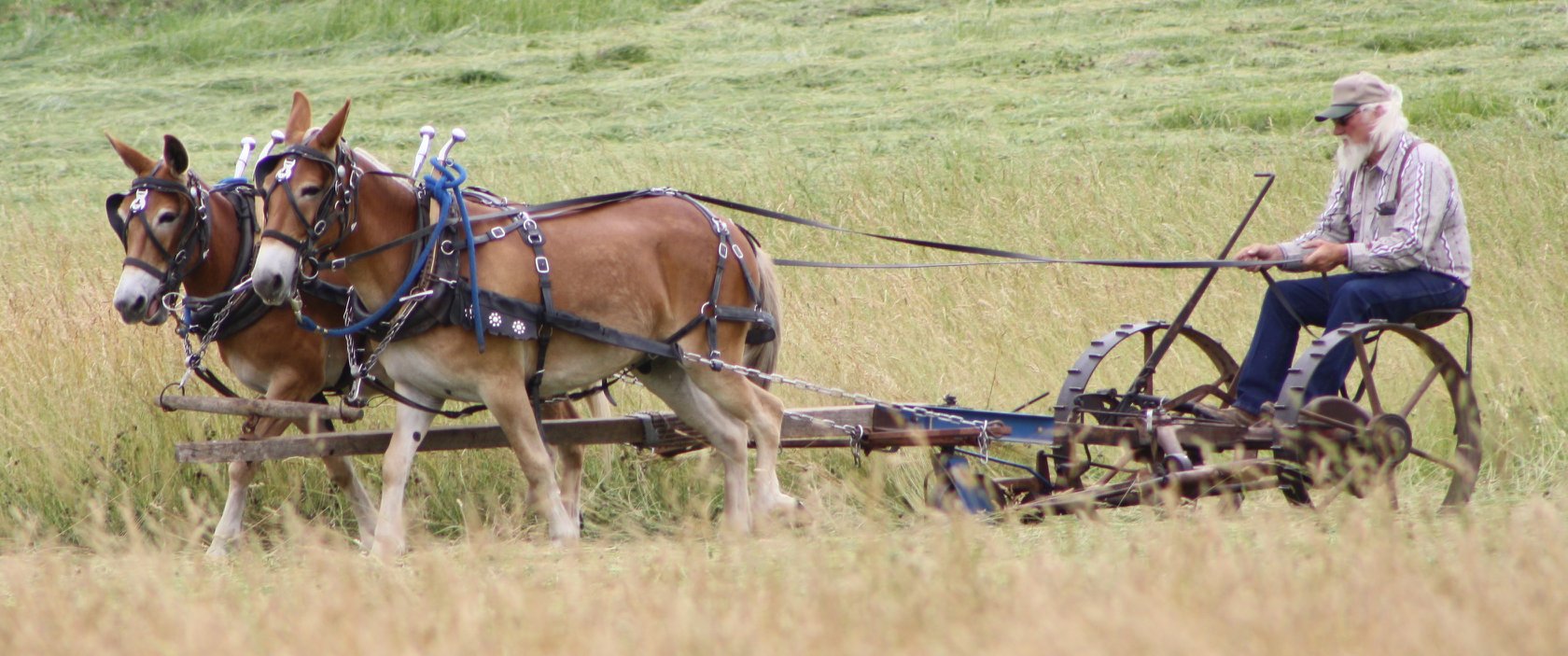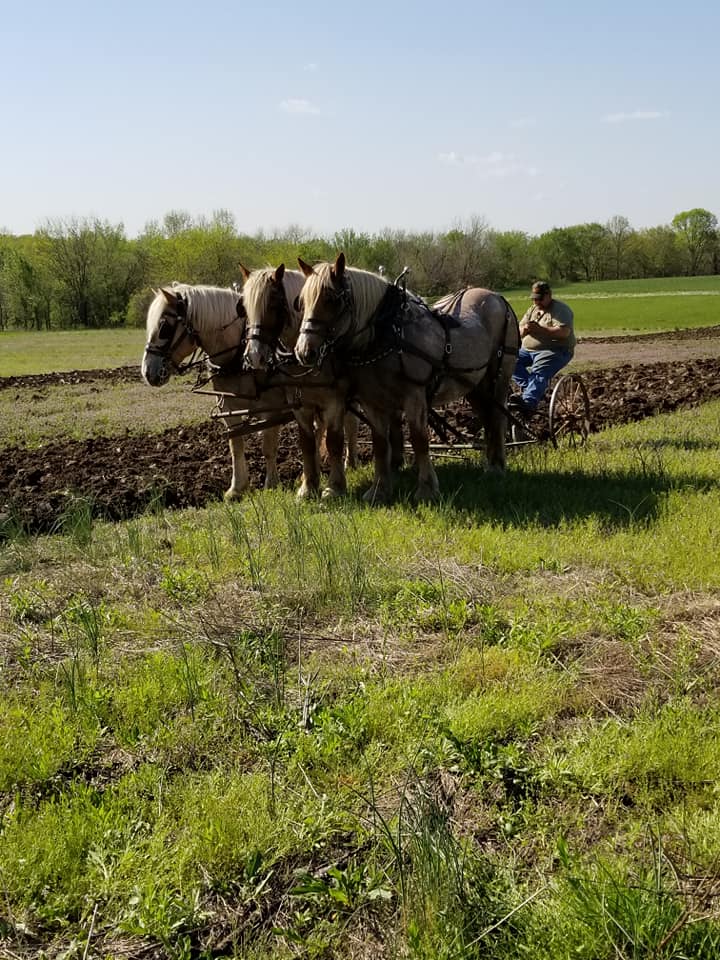 Neal's Plow Day
May 5-6th, 2018
What a good group of people, teams & times.-Kevin Vering
Well as usual the food, Company and Plowing were excellent at this annual event!  Neal really managed to pull it all together again this year and a special thanks to Dusty for the excellent Smoked Meats and to Terri for really doing all the hard work!
Robyn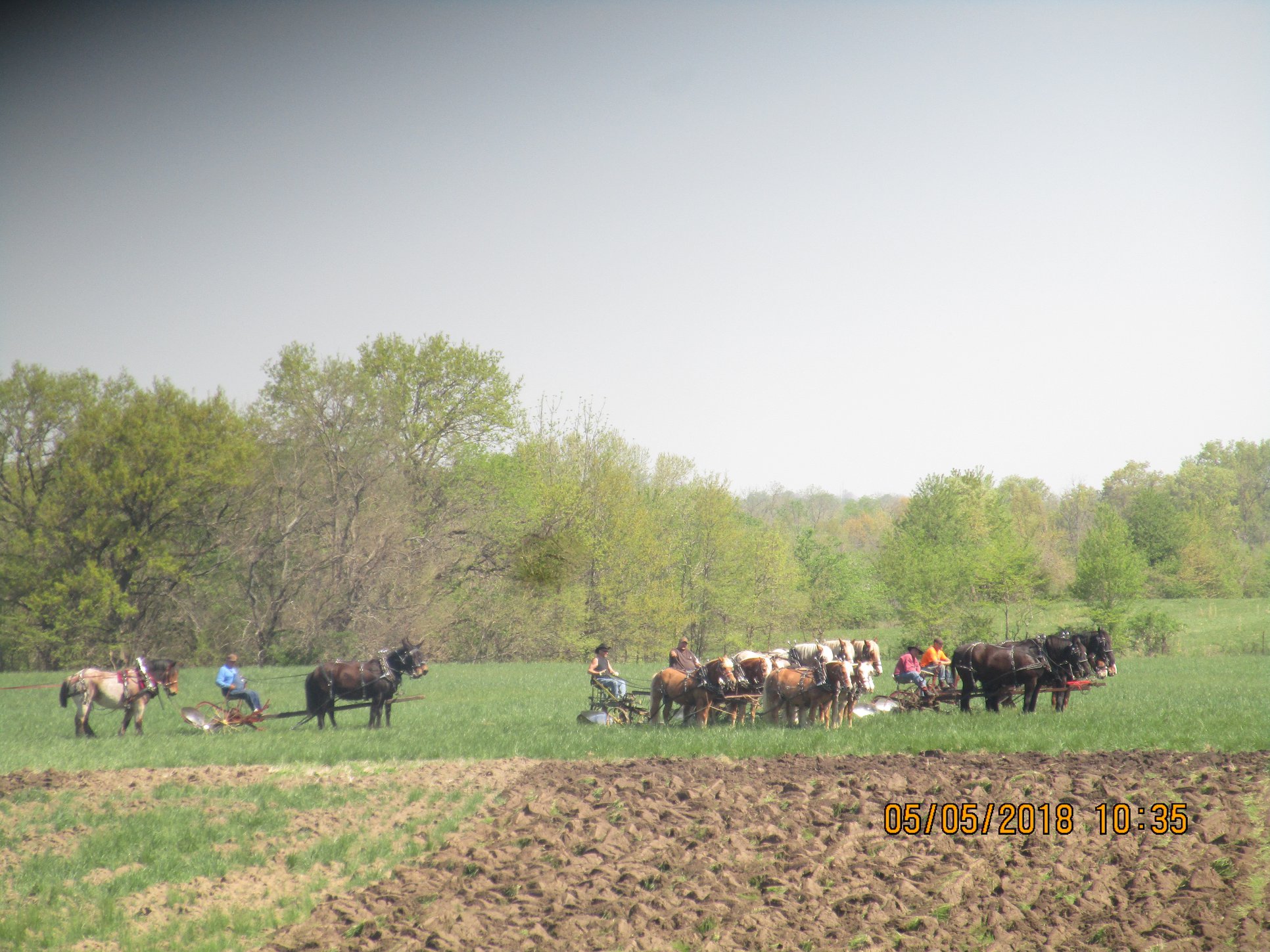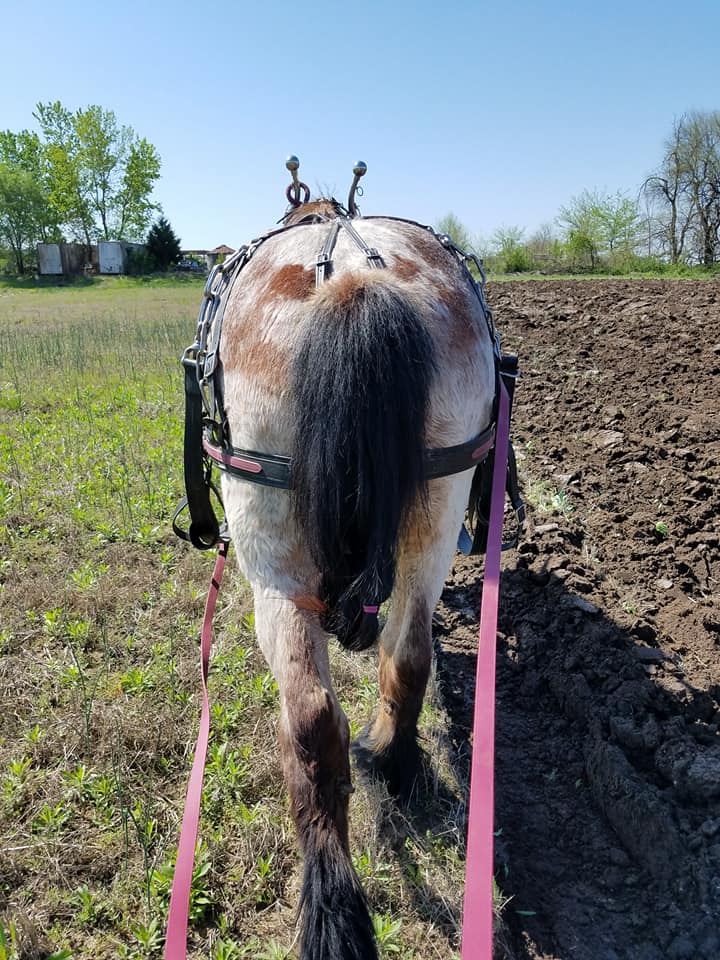 CAFNR - Mizzou Plowing
April 28th, 2018
Organized By David White
The weather was beautiful and all who attended had a great time.  The ground plowed nicely and there were plenty of spectators with lots of good questions.  Thanks David for setting this one up!
Robyn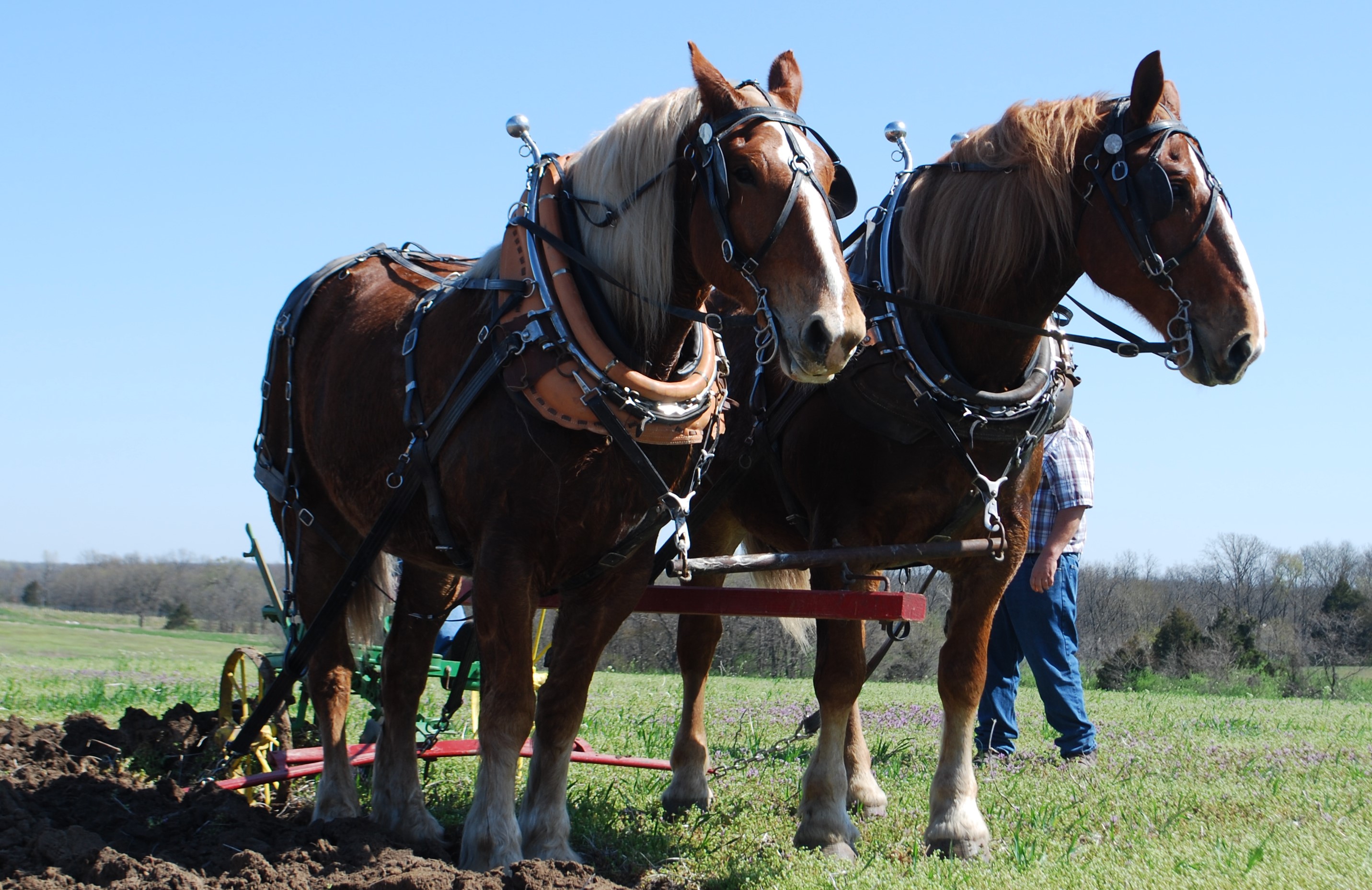 Spud's Memorial Plow Day
April 7-8, 2018
Spud's Memorial Plow Day & 2018 Spring Percheron Horse Association Plowing.   Well it was a little chilly and the week leading up to it was all rain which we believe resulted in lower numbers than anticipated but or those who stuck it out and chanced the weather we were blessed with a great plowing! Congratulations to the plowers who participated and especially Bobby Wright it is such an honor and inspiration the get to plow with him! Hopefully next year i will have some competition on the Ladies side of things!  A great time with great people. Thank you Tom and Lori for all the hard work it takes to put on a plow day.
Robyn